Custom Packaging & Displays
Wood Packaging Completes the Story
Rustic. Handmade. Custom. Wood displays and packaging complete the story of your product. Joe and Nedson can create the in store display presentation or packaging that reflects your brand.
A million ways
You don't want a cookie cutter solution. Joe knows a lot of ways to put together wood packaging that are eye catching and functional. Put your vision and his experience together to fashion the right solution. Give Nedson a call and the two of you can develop something interesting together.
Complete your product's story with custom wood displays.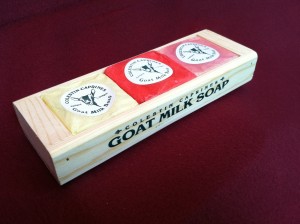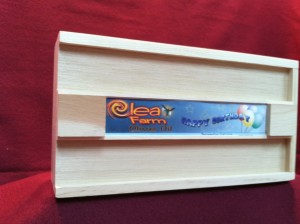 What do our customers think of Nedson? Check out this link to find out.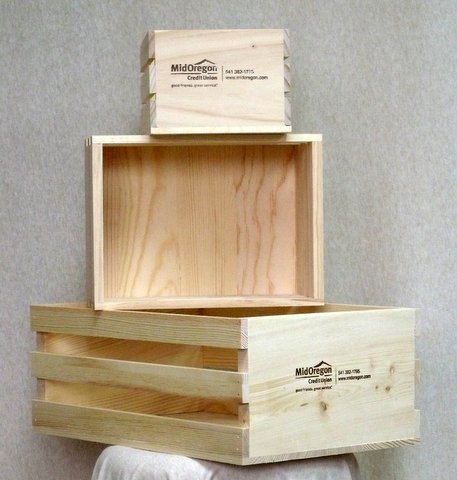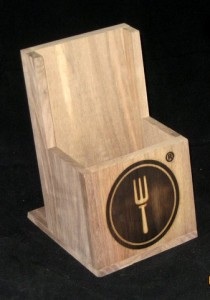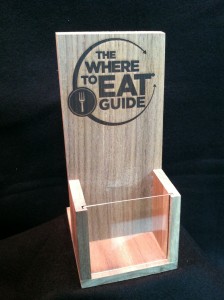 Contact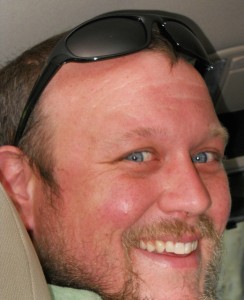 For more information on custom packaging and displays, please contact Joe Post at: 541-279-8309 or email joe@nedsonwoodworks.com